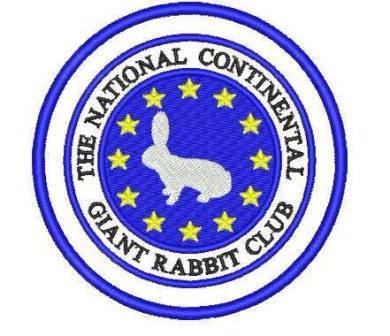 The National Continental Giant Rabbit Club (N.C.G.R.C) was formed in he early part of the 21st century, having previously been catered for by the R.V.R.C.
With interest growing in this giant rabbit and increasing numbers of stock coming into the country a UK club was formed.
A standard of excellence was created encapsulating the different points of the European Giant.
Each European country having minor variations, hence the name Continental. This giant rabbit has become very popular in the UK and is bred in a number of colours.
This rabbit is not to be confused with the British Giant or the Flemish Giant.
©www.skippsstud.co.uk All Rights Reserved 2012
Breed Standard for the Contiental Giant Rabbit